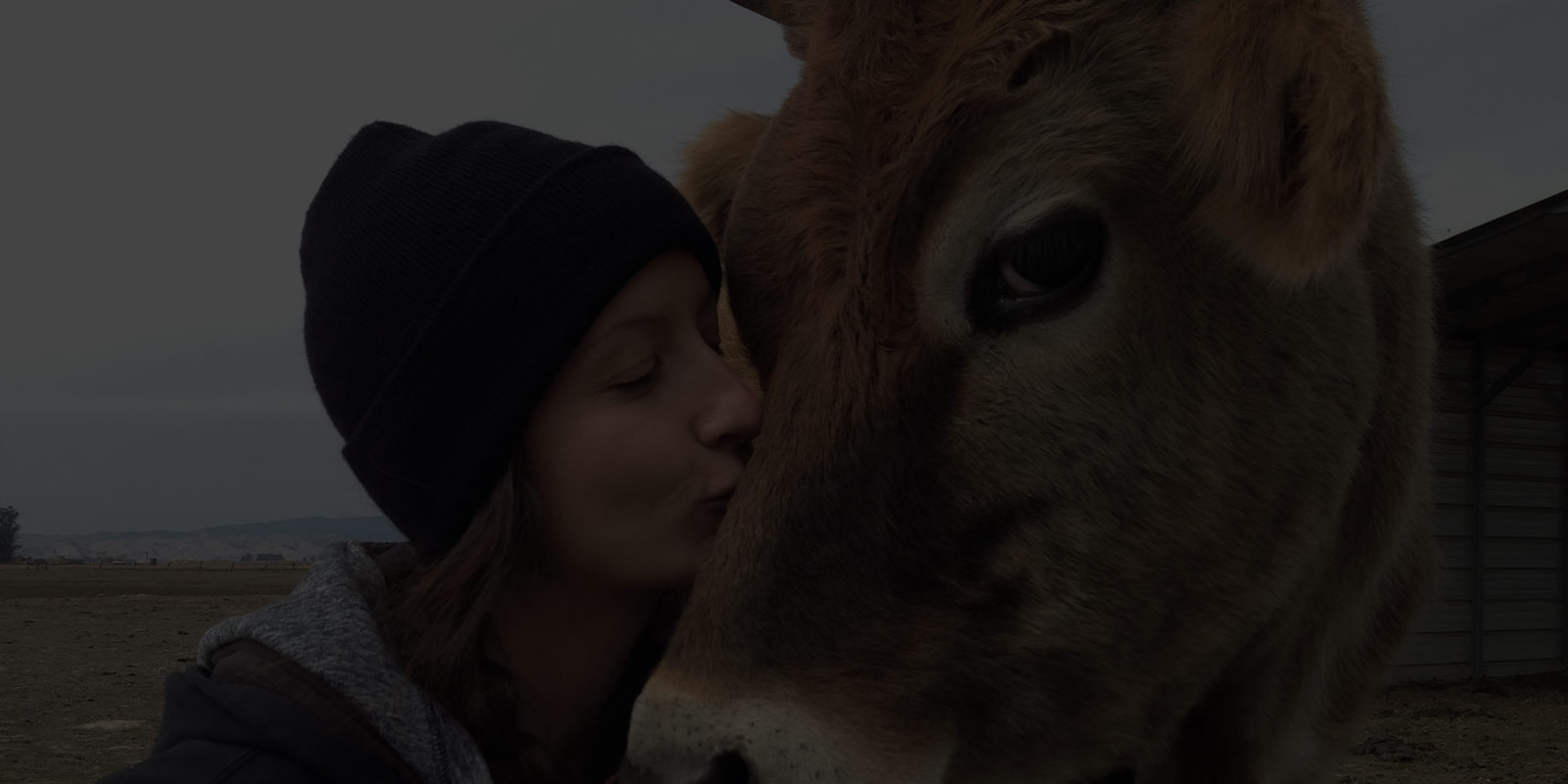 VEGAN STREET FAIR
GETS NEW BRANDING.
L.A, N.Y.C and Nights have had a make over, and are sporting new logos!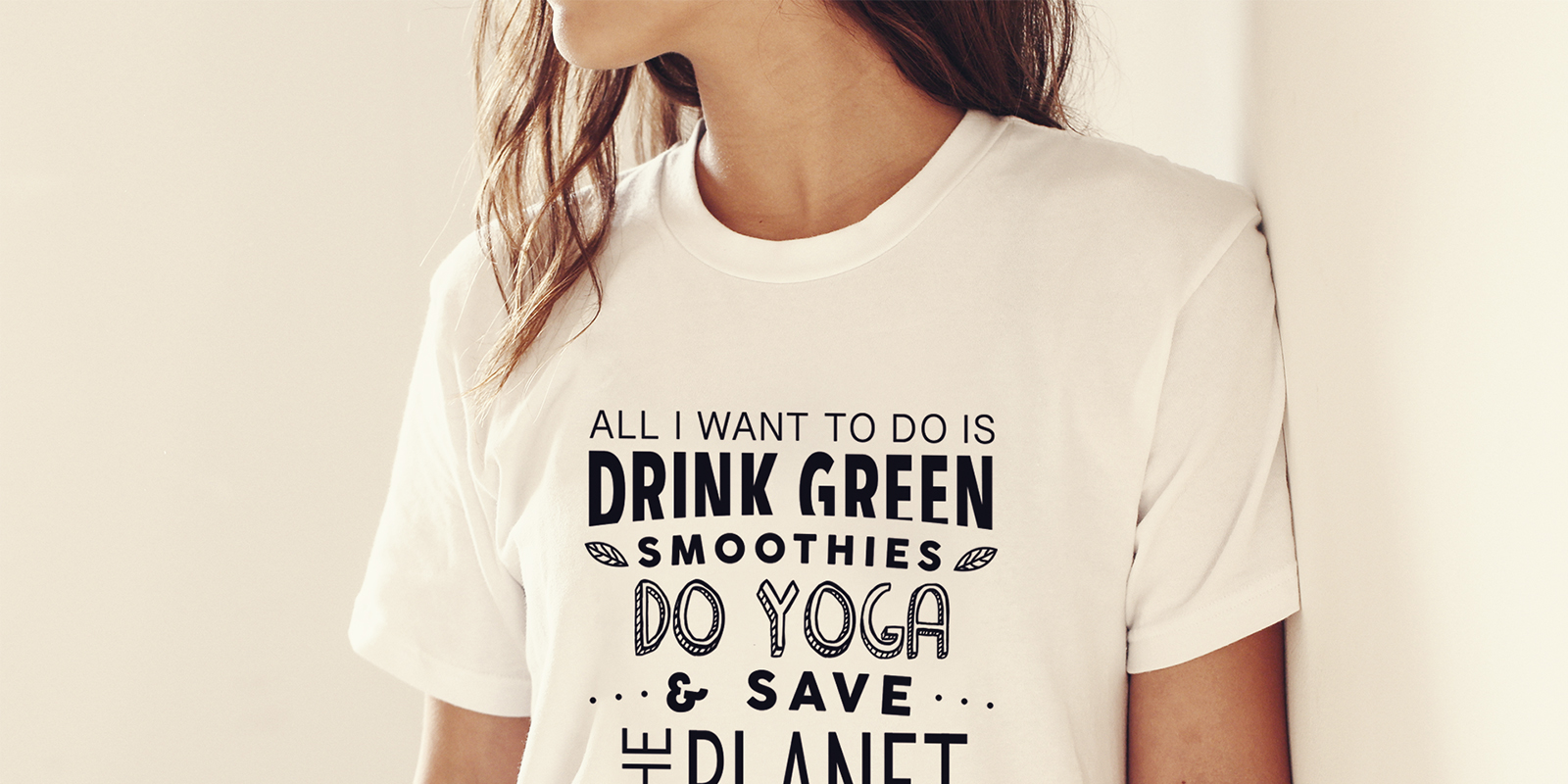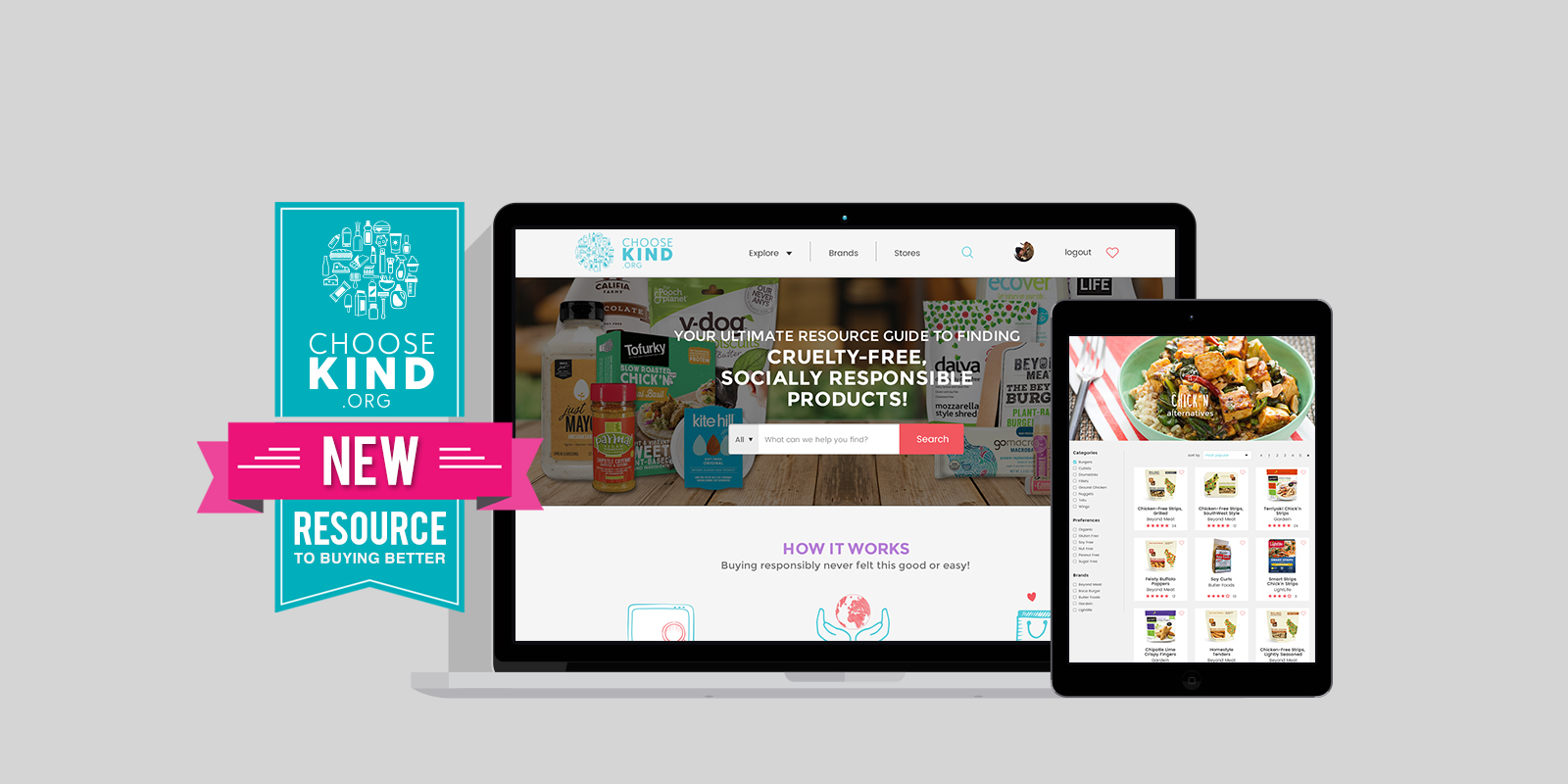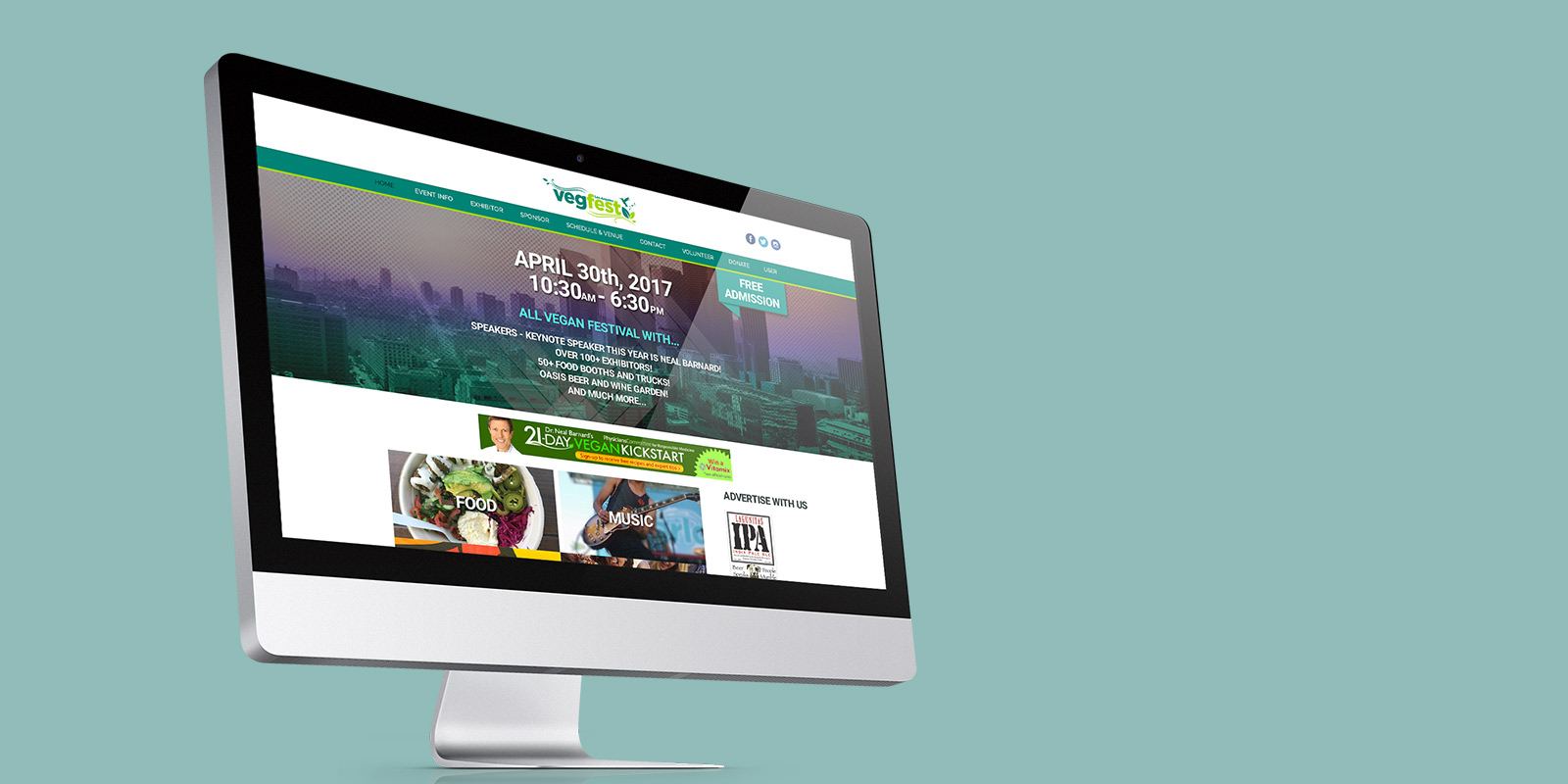 A NEW WEBSITE FOR
L.A VEGFEST!
A new look and a responsive website kicks off VegFest LA 2017.
 "
The Vegan Designer

became a combination of my skills as a designer and my passion as an activist."
Some of the
positive

things my clients have to say.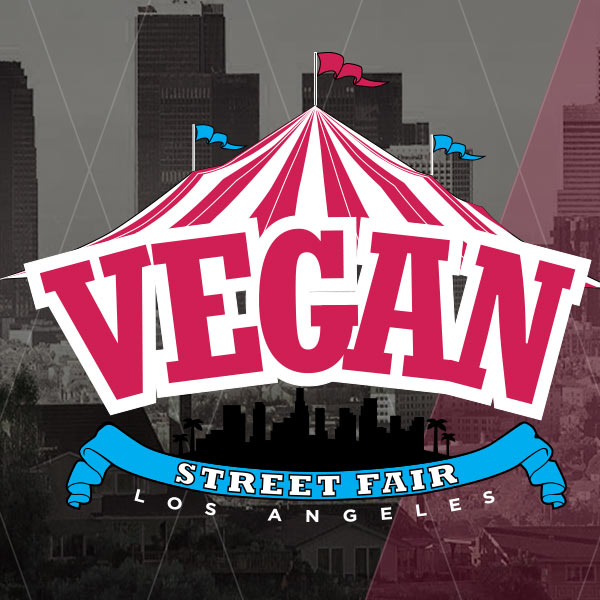 "Shiri is one of those rare design pros who gets the vision, delivers, and then happens to also be able to take it to the next level. When there are a million moving pieces to a large scale event, the best possible scenario is working with a designer who is responsive, efficient, and invested so that you can focus on everything else. Shiri is all of those in spades."
L.A Vegan Street Fair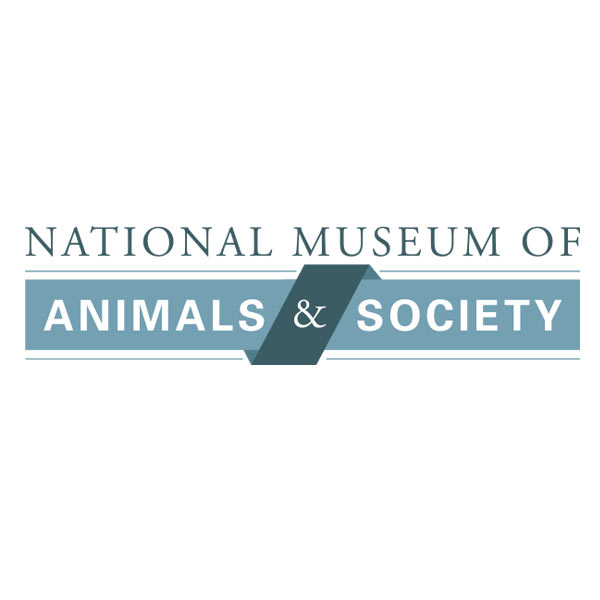 "Shiri has been a wonderful person to work with. She can decipher what we want, work within our budget, meet our pressing deadlines, and blow us away with the end results. We really appreciate her creativity, flexibility, and lovely personality."
National Museum of Animals & Society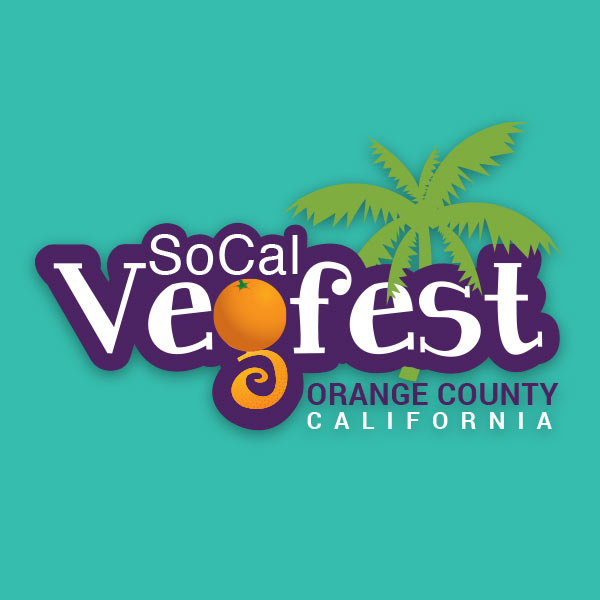 "Shiri is extremely creative and has a really good eye for design. SoCal VegFest is happy to have her as the number one go-to designer for all its print and media designs. From designing and maintaining our website to getting the event program ready to print, she has been a gem! Shiri is responsible, dedicated and passionate about her work as well."
SoCal VegFest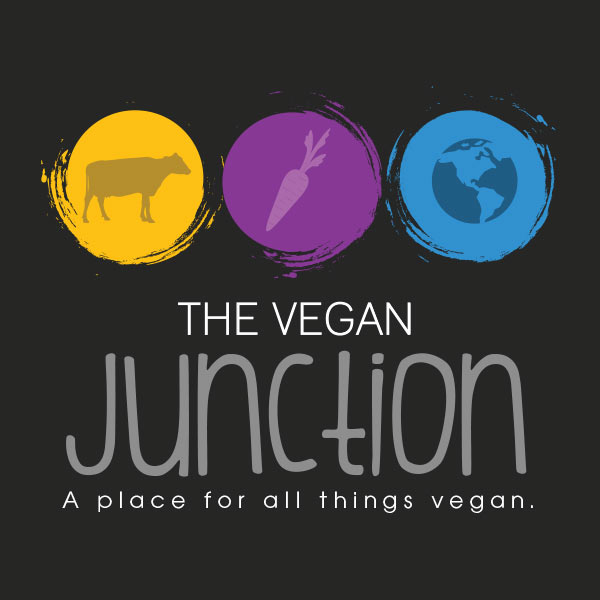 "What's great about Shiri is that she works with you. Not only does she come up with creative design options after listening to what you would like, but she continues to encourage and accommodate any input and ideas you have along the way in order to create a product that suits your needs.I really appreciate the collaborative process. And the final product is better for it."
The Vegan Junction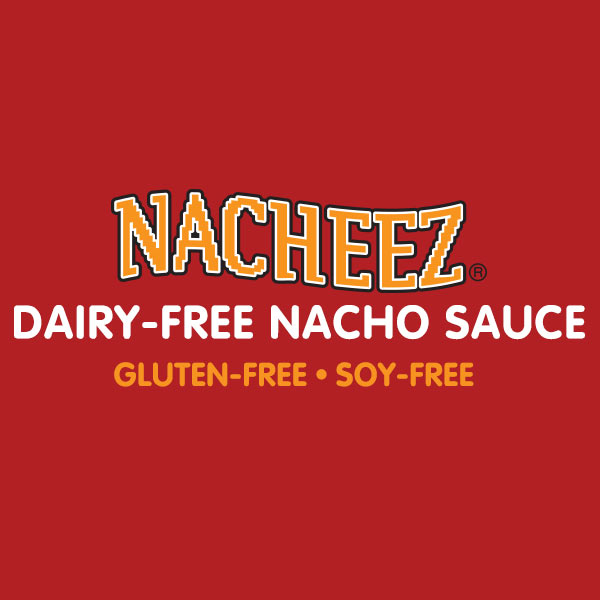 "It was an absolute pleasure to work with Shiri. Her design skills are top notch and her communication skills are equally great. She was always prompt with her work and had great suggestions and feedback to help take the design to a new level."
Love & Joy Foods